I love the idea of anchoring the new year to a word...
a fresh word that encompasses all your hopes and dreams and goals for the year.
This year I have chosen...
Grace for myself, grace for my family, grace for my friends, and grace for this crazy world.
I need to remember to extend myself grace in knowing that it is okay that I do not get everything done,
grace that there will be dust on my furniture on most days,
grace that the floor needs to be swept more often than I get to it,
grace that I don't get to every activity I hope to get done in my classroom,
grace that I can be grumpy with my family,
grace that they can be grumpy with me,
grace for people around me because I do not know their stories,
grace for all of us.
I am hoping this new year continues pushing us forward in the positive direction we have been moving,
but I am giving myself grace in knowing that it may not always be a smooth road. We've encountered many bumps along the way, but I do feel we have found our groove as a family heading in a better direction.
Extending grace to myself and those around me...
a new challenge for this type-a OCD girl,
but it is needed and wanted at this time in my life.
New goals, fresh hopes, and mile high dreams...
Hello 2013, I've been looking forward to you!
Until next time,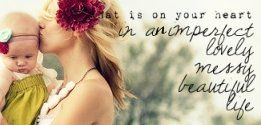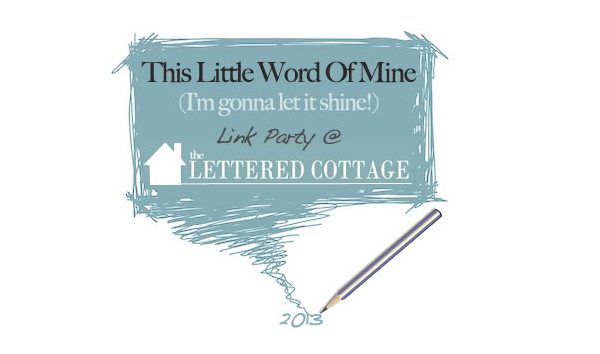 Joining with
Layla and Kevin